Ladies Clinic Information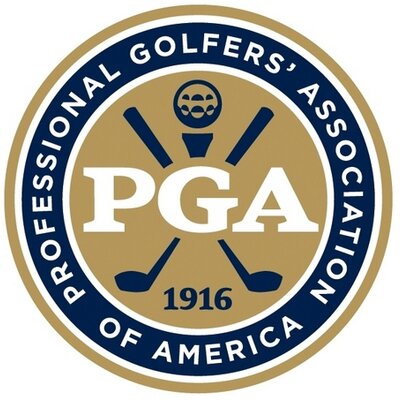 2022 Ladies Spring Golf Clinics at Mountain Branch
Looking for a Ladies Golf Clinic?
Golf Clinic Information
Starting Tuesday May 3rd for four weeks.
Ladies' clinics will be held once weekly on Tuesday Evenings from 6:00 to 7:30
These will be intimate sessions and will be only six people per clinic. This will allow for maximum time for each person with Rick during each session.
Clinic Details – Sessions Include
(Four) 1½ Hour Sessions on Driver, Irons, Putting, Short Game & (One) Individual One Hour Private Lesson. ( Five Lessons Total )
Cost - $ 245.00 per person
Inquiries and Scheduling Appointments:
Contact Rick at 410-937-5511 (Voice or Text) or by email at Rickrounsaville@verizon.net
Full or Half Day Golf Schools and Corporate Golf Clinics also available
Custom Tailored to meet the needs of Individuals, Groups and also Corporate Functions
Recognized as "Top Teacher in the Mid-Atlantic" by Golf Magazine 2004-2007 Authorized Golf Machine Instructor - State of the Art Video System
Mountain Branch Golf Club – 1827 Mountain Road – Joppa, MD 21085